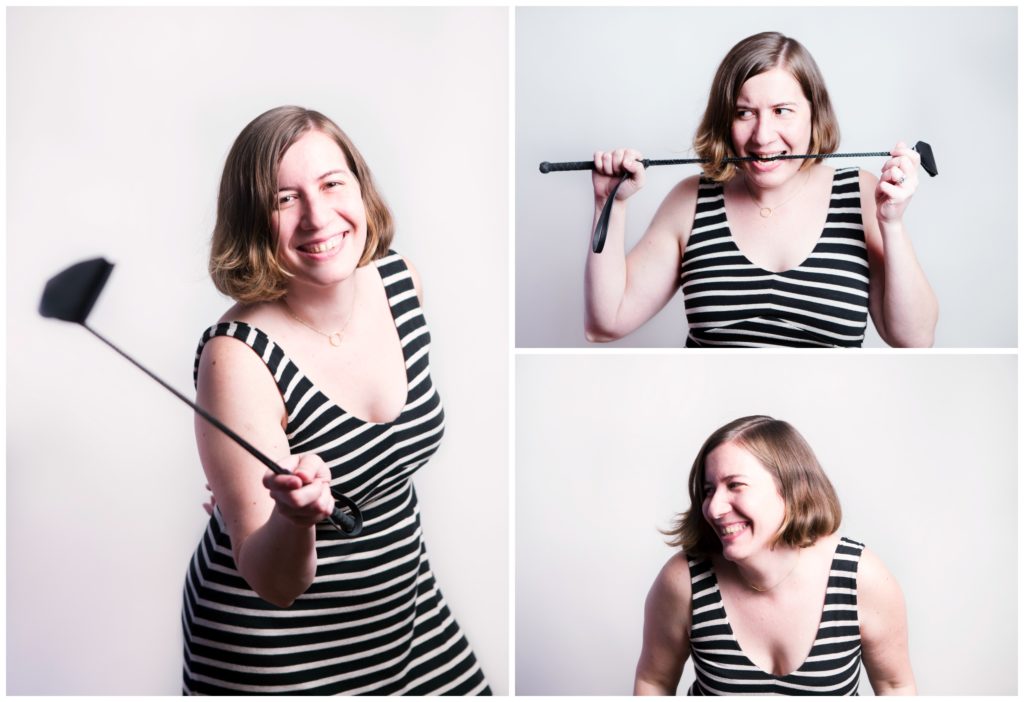 A DIRTY WORD: HOW A SEX WRITER RECLAIMED HER SEXUALITY is about how I became a sex writer in order to fix what I saw as my own sexual dysfunction. Eventually, I learned I wasn't broken and, in fact, it is the way our culture views female sexuality that is broken.
---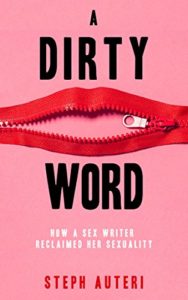 In my 15 years as a sex writer, I've attended sex parties, porn parties, and cuddle parties. I've been present at erotic art gallery openings and launches for porn films, sex ed books, and sex toy lines. But my one big, bad secret? My sex drive is in the gutter.
A DIRTY WORD: HOW A SEX WRITER RECLAIMED HER SEXUALITY is a collection of essays about my assumed sexual dysfunction and the sex writing life I embraced as a form of shock therapy. In it, I explore the history of female sexual dysfunction, and the ways in which the pharmaceutical industry, the medical community, and our culture at large have conspired to co-opt and pathologize women's sexuality.
Through it all, I also recount my own experiences, from my early fears about sex to my doubts about my libido to what I plan—and hope—to teach my daughter about body image and sexuality. In the end, I finally accept that I am not broken, and I show readers how I learned to demand sex that feels good.
A DIRTY WORD is forthcoming from Cleis Press in Fall 2018. You can follow along on its journey to publication here.