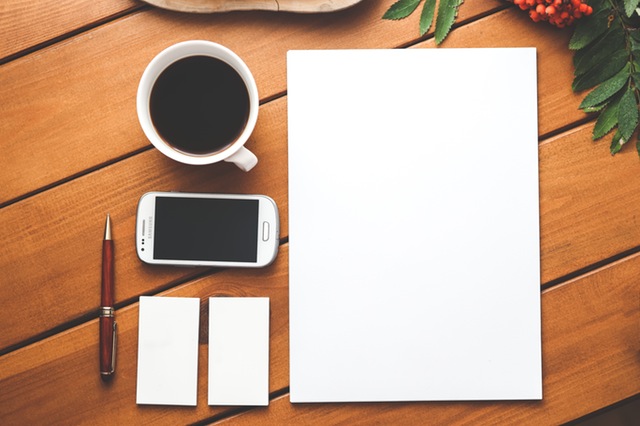 ---
You would think that after being a full-time freelancer for nearly 10 years, I would know better than to get complacent. But I'm only human. I have the constant twin distractions of a work-at-home husband and a 2-year-old daughter. I have an ever-alluring TBR pile. There are Joss Whedon television shows to binge watch and Twitter feeds to refresh and stickers to paste into my Passion Planner. I have dreams. I have exhaustion.
So I let myself get lazy. While I was immersed in book proposal edits, I kinda sorta stopped sending out pitch emails to all of my favorite editors. So when the proposal edits were finally done, there I was with nothing to do. There was only me, the blank page, and my daughter who, for some reason, had blue Play-Doh plastered to her denim-clad butt.
Normally, this would be the perfect time to open up my pitch spreadsheet and start brainstorming and emailing. (Well, technically, the second most perfect time. In an ideal world, I never would have stopped.) Instead, the big pile of nothing on my to-do list left me paralyzed. I started streaming episodes of Angel (I'm still not sold, you guys). I started reading outside of my normal reading hours (when I'm drying my hair, and when I'm about to go to bed). I started power napping, and then taking additional naps on top of my power naps.
Finally, after two weeks, I realized I was getting dangerously close to not being able to afford new yoga leggings that I don't even need.
Now, I'm back to pitching as if my athleisure wear wardrobe depended upon it.
It feels good to have things pick up again. I'm writing a couple new chapters for my memoir-in-progress, an essay collection that tackles the ways in which the pharmaceutical industry, the medical community, and our culture at large are conspiring to pathologize women's sexuality. I'm ghostwriting a book for a pair of sex therapists. I'm blogging about books and motherhood and sexuality education. I've joined a new writing critique group. I'm even dipping a toe into the world of (non-yoga) teaching (more on that in a future post).
But most importantly, I'm curious about the world again. And when I'm curious, I want to write about it. And that's when I get back into the groove of pitching.
To keep myself on task, I'd like to revive my personal blogging practice. So let's consider this space the love child of what were once freelancedom and stephanerd. Which means I want you to share your own travails in the world of freelance writing. And I want you to tell me what you're most curious about where it comes to women's health and sexuality. And I want you to share with me any brilliant, sexuality-based work you're doing.
For now: what gets you excited about brainstorming new stories?
Ciao for now. – Steph 🙂