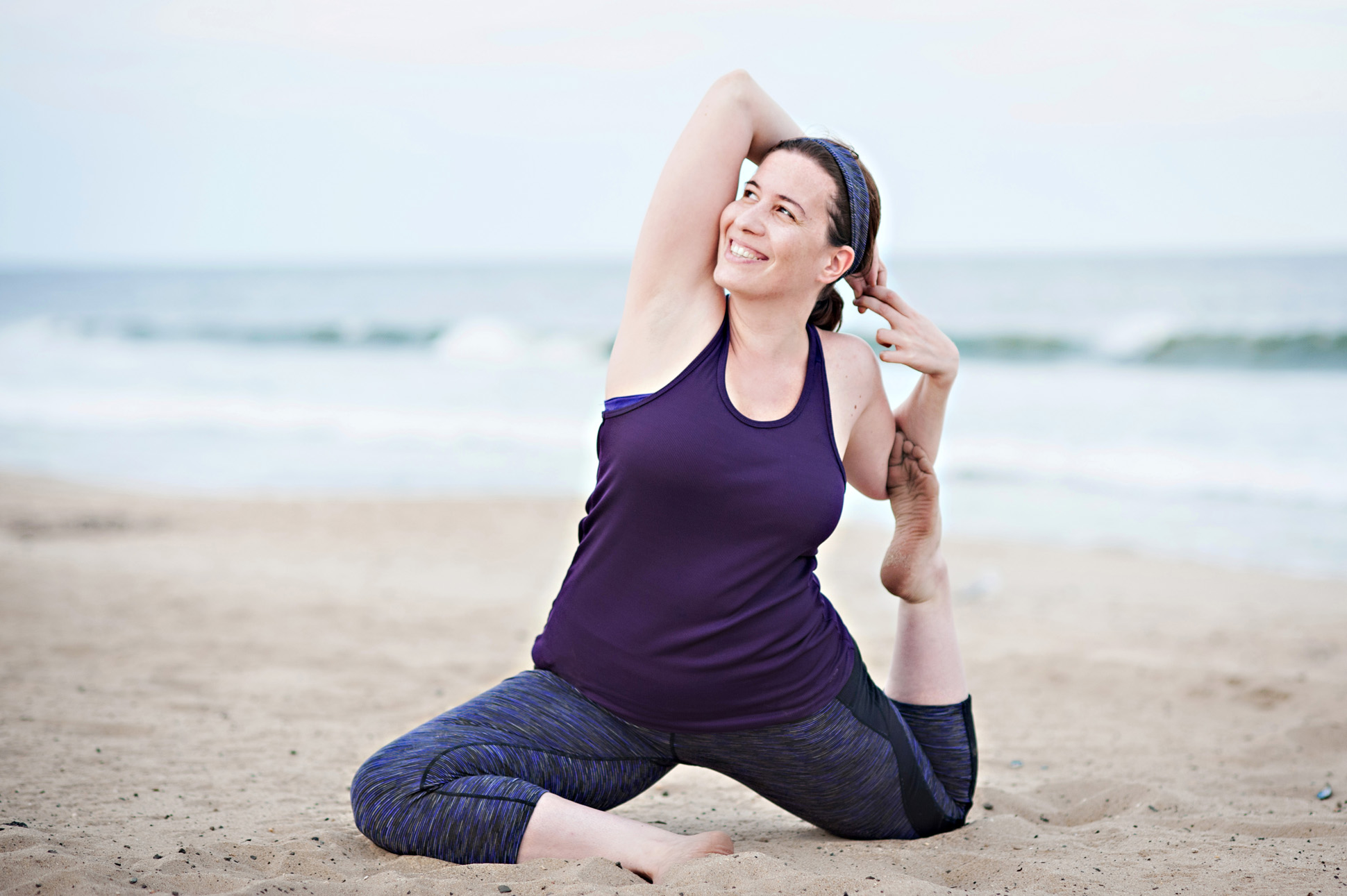 SRS Photography, Sara Stadtmiller
---
Does anyone else remember when this was me? A fresh-faced, newly certified yoga teacher substitute teaching classes at eleventy billion different gyms and yoga studios, eleventy billion different times a week? No? Me neither.
According to my records, however, it was only four years ago. By the time I walked away from it all, I was teaching regularly at three different studios, with the occasional workshop thrown in.
I wasn't burnt out, though. Not exactly. At least I wasn't burnt out on yoga. Rather, I was burnt out on the fact that I was juggling too damn many things, including new motherhood. Instead of this gorgeous lady with fantastic biceps…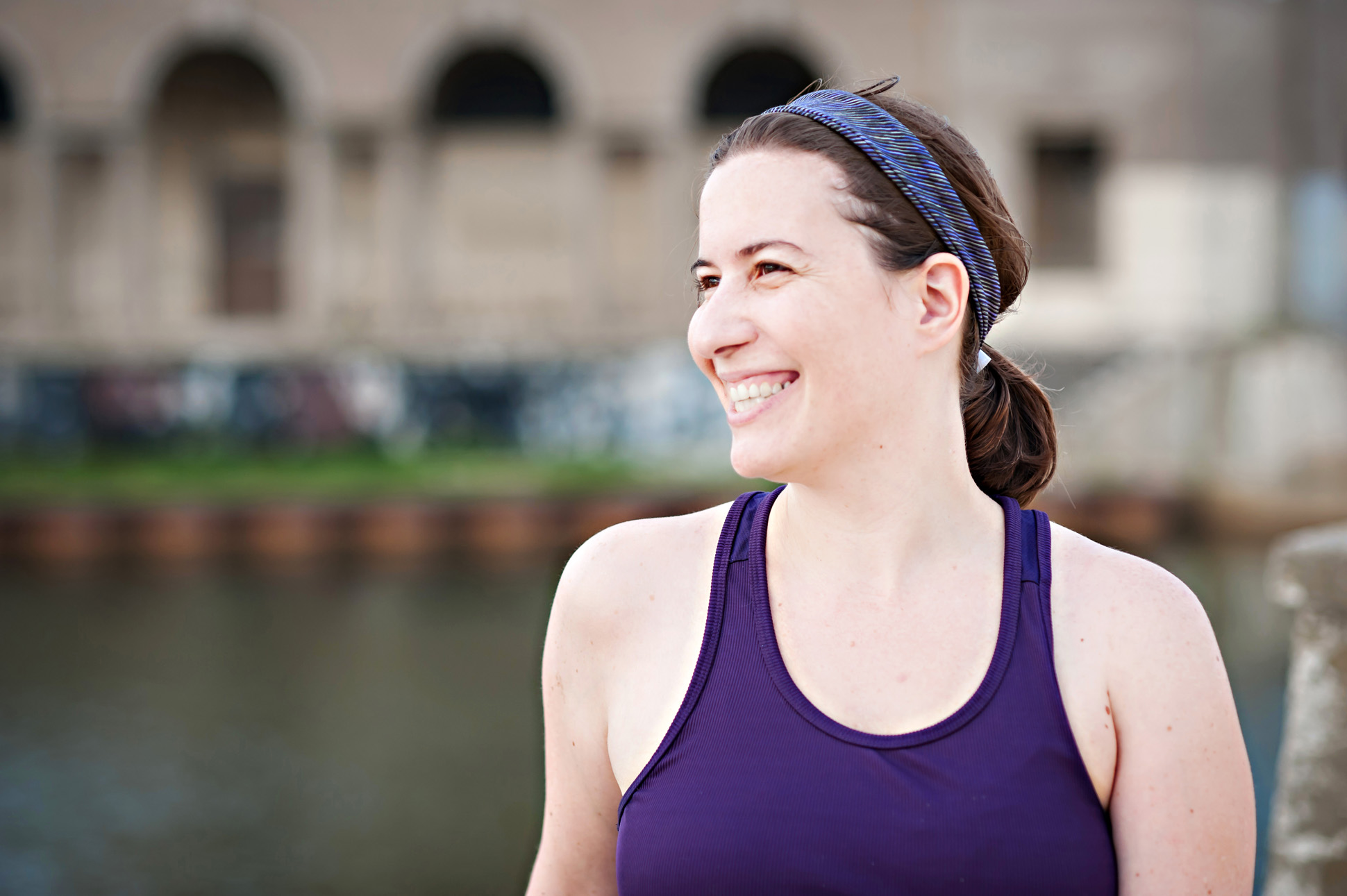 SRS Photography, Sara Stadtmiller
…I was starting to look like this:

(I totally make that face all the time.)
At the time, I was trying to make another go at my book project, and also grow my writing income. I knew something had to give. That thing ended up being yoga.
In the one(ish) year since I stopped teaching yoga, I've landed bylines in the Atlantic, the Washington Post, Salon, VICE, the Pacific Standard, the Establishment, and Undark. I've become a regular contributor for Book Riot, which is just so much book nerdy fun. I've gotten myself a writing critique group full of people I love. I've gotten myself a book deal.
Also, I've successfully ushered my daughter through the first three years of her life.
(Well, that last one won't be official until the 4th of July. Let's not be too hasty.)
Last week, I attended BEA for the first time in 10 years (which is when I last worked in book publishing). This time, I was there on a press pass, and I walked the halls with an old friend of mine who is now a super-cool librarian, and I filled two big bags with ALL THE BOOKS, and I had dinner with a bunch of Book Rioters, and it was just the loveliest time.
And earlier this week, my buddy Kyrce accompanied me to a dinner/silent auction for a nonprofit sex ed organization I was researching for my book. LOOK AT HOW GORGEOUS WE LOOK.
I may not have the biceps of the me in the first two pictures, but as I've allowed things to fall away, and as I've learned to say "no" to more and more things, I've regained that winning smile. Plus the ability to say yes to other, different things. Plus a feeling of ease I don't know that I've ever had before.
The other week, I taught my first yoga class in over a year. This coming weekend, I'll teach another one. I'm not committing to anything regular. My life just doesn't have the space for it. But I do miss it, and I'm happy to help out at the studio when I can.
I'm so glad that this, at least, is something I can say "yes" to.