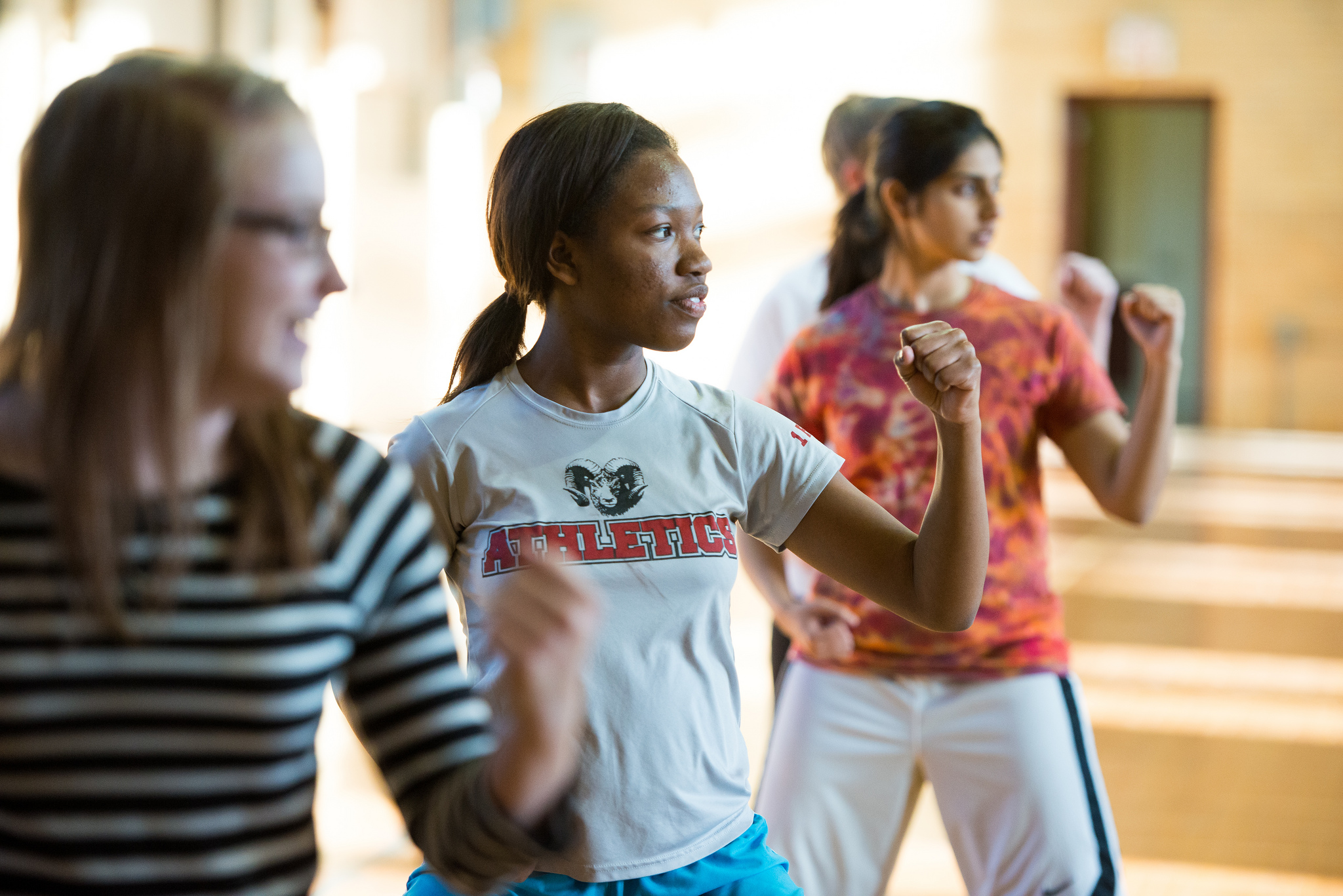 ---
In the hours leading up to my very first self-defense class, I worried about everything. I worried that my lack of coordination would be revealed within the first five minutes of class. I worried that there would be role-playing exercises, and that I'd make a fool of myself. I worried that, because of the nasty cold I'd had for the past week, I'd have a cough attack that I would be powerless to control. I worried that I wouldn't find parking or that, because of rush hour traffic, I wouldn't even get there on time.
Worrying. It's just a thing that I do. It's why I don't do much else. Not anything outside of my comfort zone anyway.
Except when I'm on assignment.