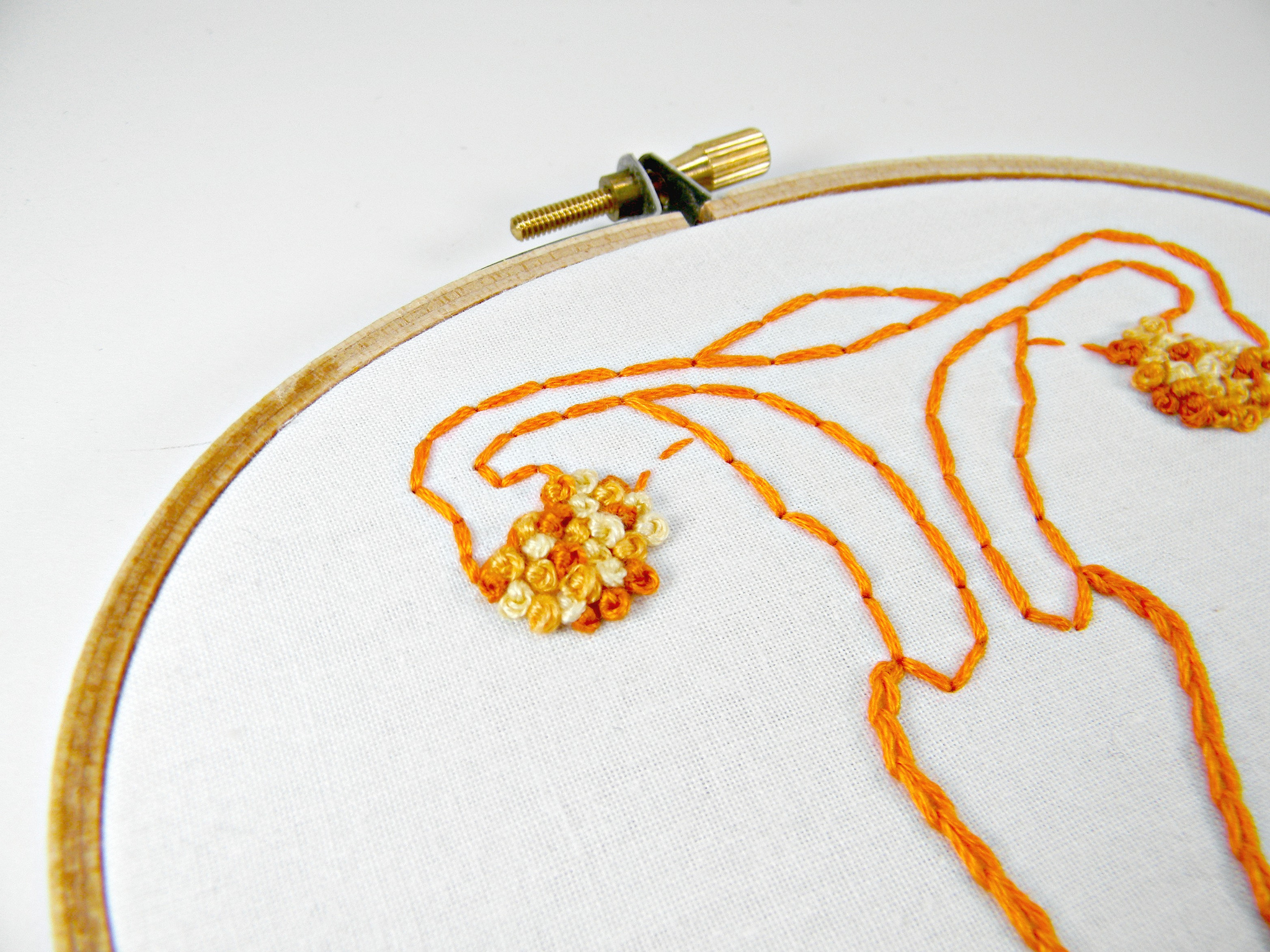 ---
There were five of us walking down the hallway that Tuesday morning after our writing support group meeting. The weekly meetings — the core meeting of a local writers' group whose calendar is made up of critique groups, free writing sessions, open mics, and more — gave me a chance to connect with local writers, and to hang out with someone other than my husband, my toddler, and my cats. I had recently returned to the group after a one-year hiatus that had been necessitated by a shift in my work schedule. It was interesting to see how the group had shifted and grown in my absence.
"I've been telling my critique group about you ladies," I said to three of the people with whom I was walking. "It's so nice to see the group being infused with such strong feminine energy."
Carl, one of the founding members of the group, rolled his eyes, because he knew I was halfway screwing with him.
The other half of me, however, was honestly thrilled that I'd somehow managed to surround myself with so many kick-ass women in the past couple of years. Before then, I'd felt so alone.