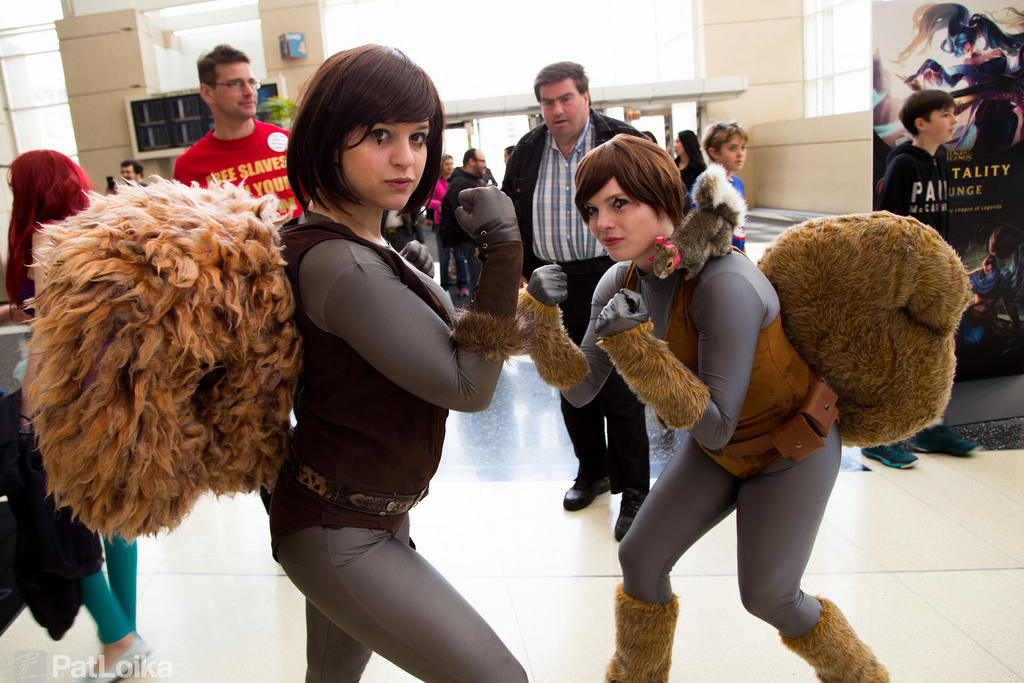 ---
I was wandering aimlessly around my very first comic book expo, rocking my custom TerrorVision tank top, the first volume of Hellraiser in my giant purse, trying to look like I knew anything about anything. "Are you the sidekick accompanying the comic collector?" asked a guy who happened to be one of the co-organizers of the expo, referring to my buddy from my writing critique group who actually knew what she was doing.
Apparently, I wasn't blending in at all.
It was unsurprising, though. I had never really been into comics before, at least not before five months ago. I wasn't into the tights-and-capes crowd (except when directed on the big screen by Joss Whedon, for the most part), and I thought that was all comics were.