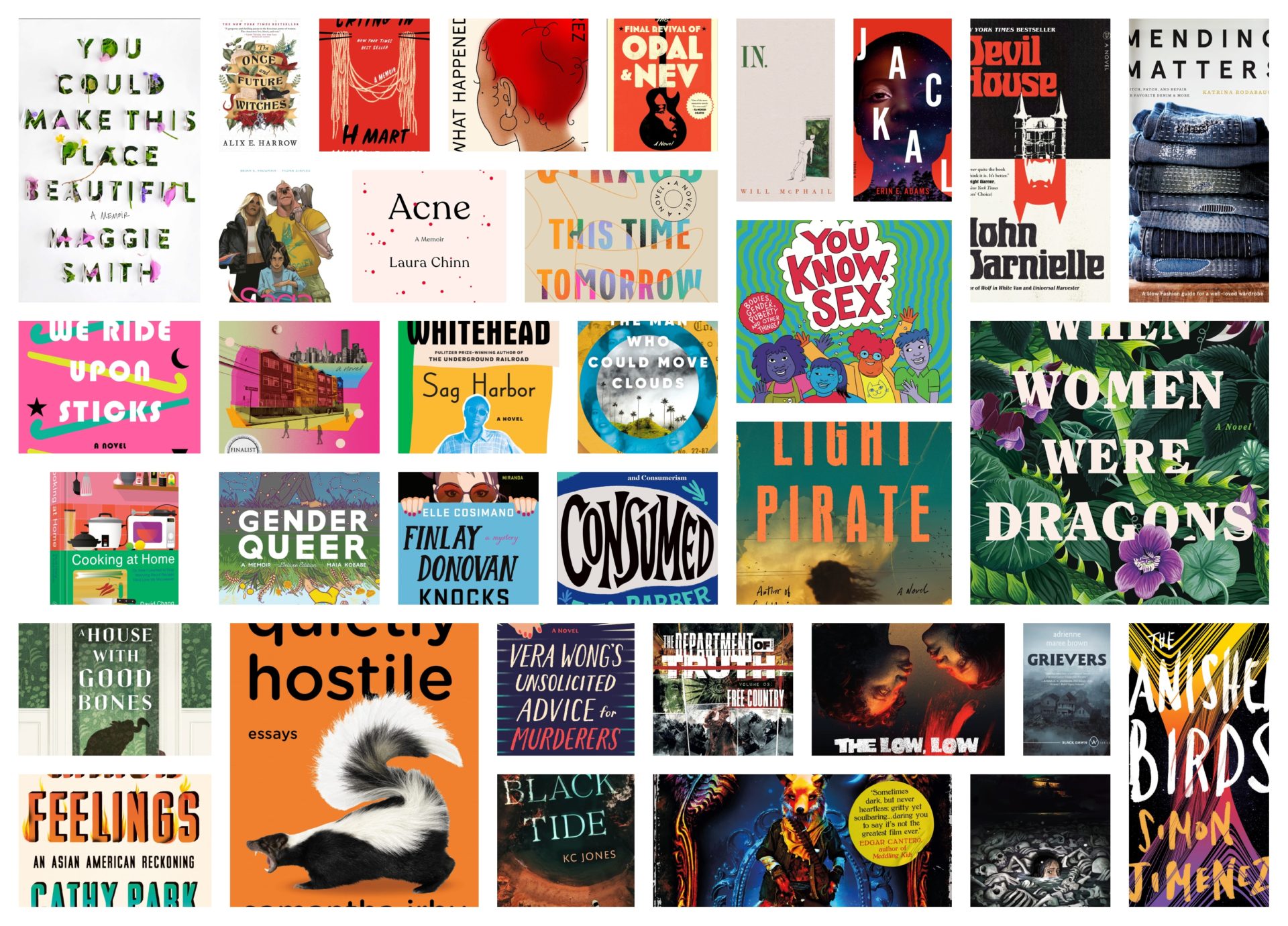 I just looked back at my favorite reads posts from 2020 and 2021 and, my god, I've been a downer, haven't I?
This past year hasn't been much better. But when I hone in on my literary life, I have to acknowledge that things have actually been looking up.
Back in March, I attended my very first AWP conference, appearing on a panel about female friendships in literature, doing a book signing at the Hippocampus Magazine booth, and engaging in general conference shenanigans. I doubt I'll attend again, but I came out of the experience with a brand new writing group.
In August, I returned to my favorite writing conference, HippoCamp, for the first time since 2019. It felt like coming home.
At around the same time, I stepped in as the interim Editor in Chief of the Feminist Book Club blog and that, in addition to my work as Essays Editor at Hippocampus, really drove home to me that I quite enjoy editing others' work.
Hmm… what else? I got bumped up to Senior Contributor status at Book Riot. I found out that a piece that was published last year was listed as a Notable Essay of 2021 by Best American. And even though I find that I rarely have the time for my more creative, personal work, I had personal pieces published in under the gum tree and The Offing. This in addition to my regular writing for Book Riot, the Feminist Book Club, Pure Romance, Giddy, and the Rewire News Group.
Good stuff, right?
And on top of all that, I enjoyed some damn fine reads.
On that note, here are the 34 books (out of the 173 I managed to read to completion) that made life worth living this past year. Hope you find some new reads in there for your own TBR pile.