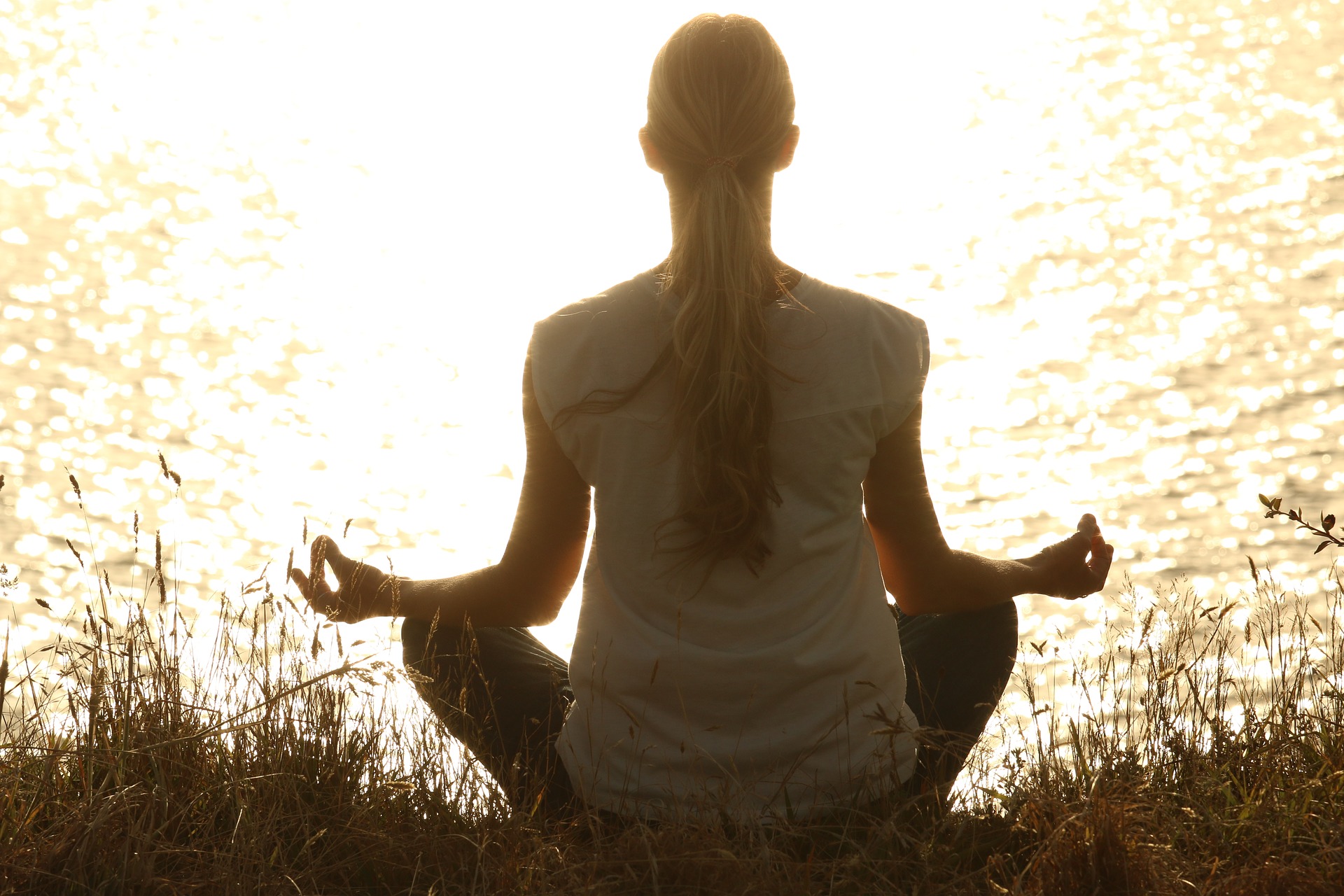 ---
Last month, I traveled up to the Kripalu Center for Yoga & Health to take a workshop on dharma (in this instance, defined as "life purpose"). The workshop was an offshoot of the presenter's most recent book, which I had read and loved because I can never resist a good excuse to examine my life choices under a microscope and draw up endless to-do lists' worth of course corrections.
I spent the weekend taking sunrise yoga classes, eating silent breakfasts, meditating, listening to lectures on dharma, and putting together lists (a thing we've already established is a hobby of mine).
Lists of the things that light me up.
Lists of the things to which I feel duty-bound.
Lists of the things that are often seemingly in opposition to each other.
In drawing up all of these lists, what I discovered is that I was already following my dharma.